HECHT store
A full-blown metamorphosis. That's what creative print work can do for shops – and practically any other building. Our countless in-store and out-of-store solutions can make your spaces warmer, more attractive and more convincing. Ideal for stimulating sales, or simply to make people more comfortable.  
Wrapping up at the store
Most shops see plenty of cardboard. Hecht revels in its many materials for retail solutions. Do you want to decorate your point of sale in plexiglass, vinyl, re-board, forex or dibond panels? Or some combination of those? Our hands are capable of the techniques, and our minds are capable of coming up with the ideas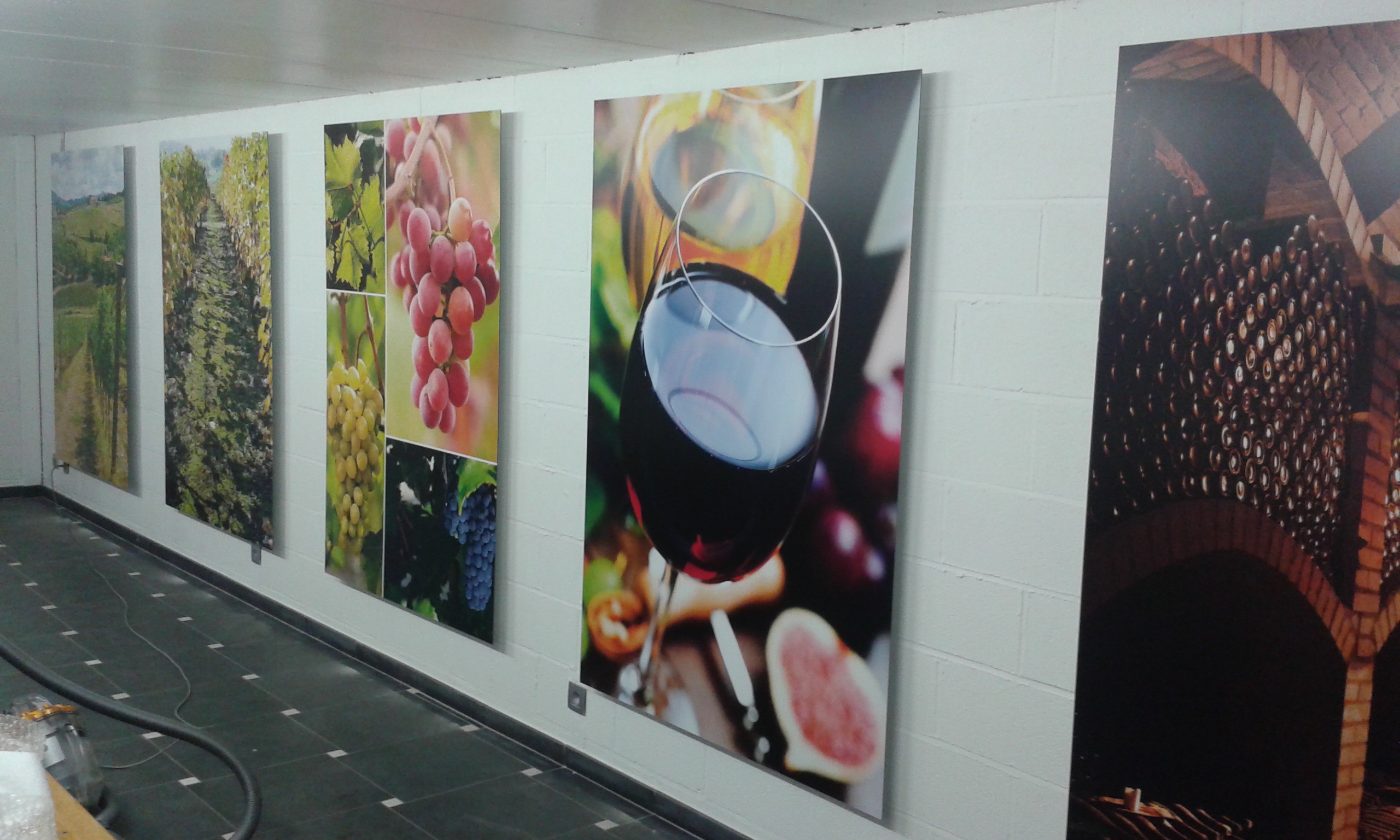 More intensity, please!
Using a mix of, among others, totems, displays and posters, we also make unforgettably intense showcases. Think arches, stands and eye-catching setups around the key items from your product range. Do you have an idea that's too ambitious? Our teams would love to hear all about it.    
Decorating lifts
At Hecht, we love a challenge. That's why our decorations and detailing are not limited to the retail sector. We'd love to revamp your office's reception or even the walls of your lift. And super-sized canvases or vinyl decorations at airports are also a challenge we love to take on!
Imagine it. We'll do it!
From roll-up banners over stretched canvas to decors, don't hesitate to give us a challenge. Whatever the result of your brainstorming session is, we'll move heaven and earth to create it. And we'll add a dollop of impact for good measure.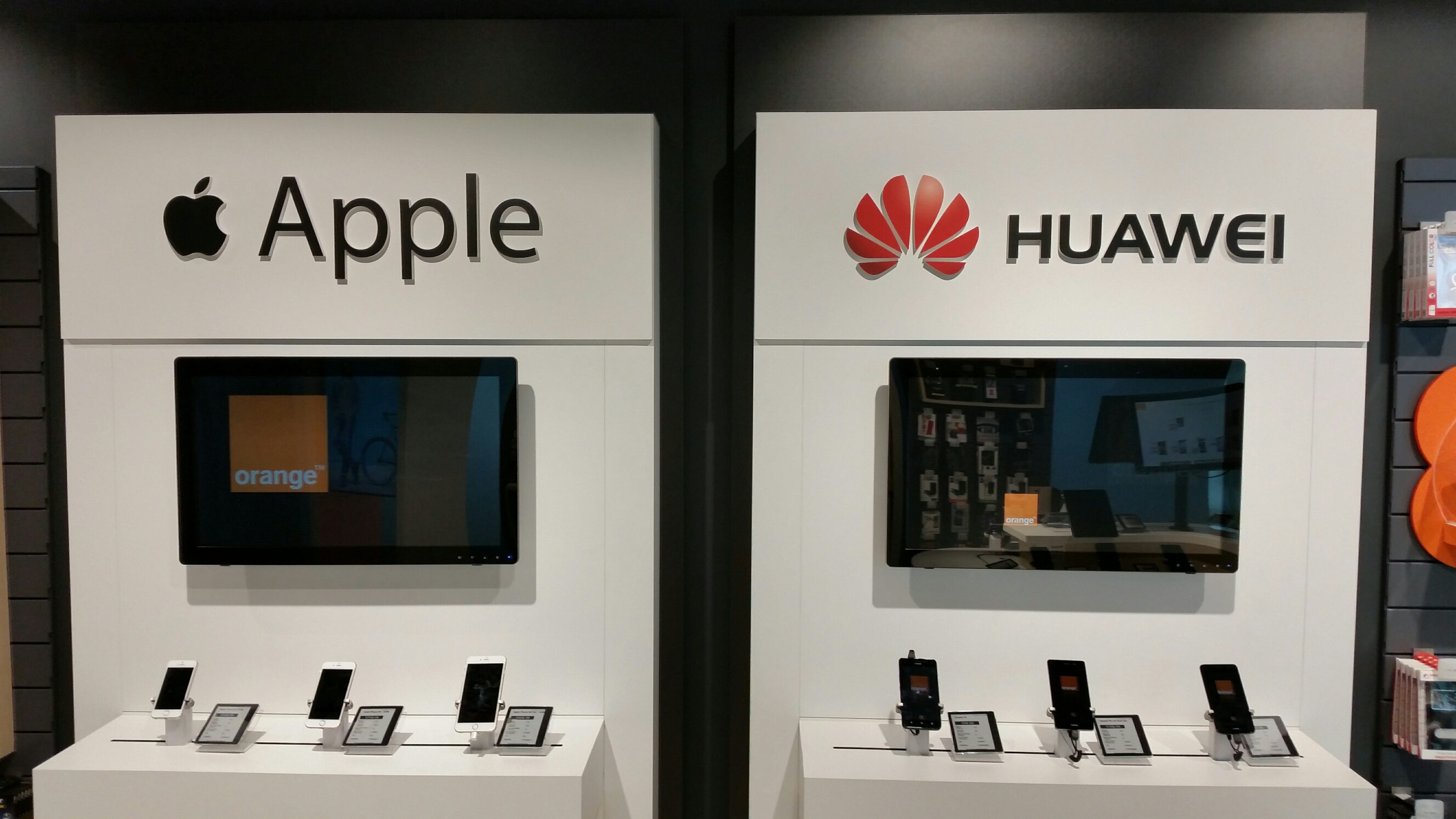 Hecht makes it happen: store
Exceptional creations for an exceptional vibe?
Can you picture it?
Are you looking for a colourful finishing touch?