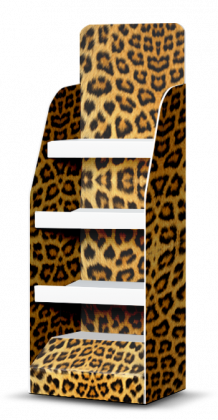 HECHT cardboard displays
Clients' attention can be all over the place. Until their eyes settle on your display. Because, that's what displays do, they effortlessly demand the viewer's full attention with their stylish and straightforward design or with their striking appearance. 
At Hecht, we excel in both categories, and everything in between. From idea to 3D, we make sure your display is showcased properly.
 
Incredibly creative
Display projects get our hearts pumping. Because that's when our creativity really gets to shine. If we may say so ourselves: we come up with some incredibly creative ideas. And then we scale them to the size of your campaign. POS displays, totems or life-size cut-outs? You're guaranteed to make an impact.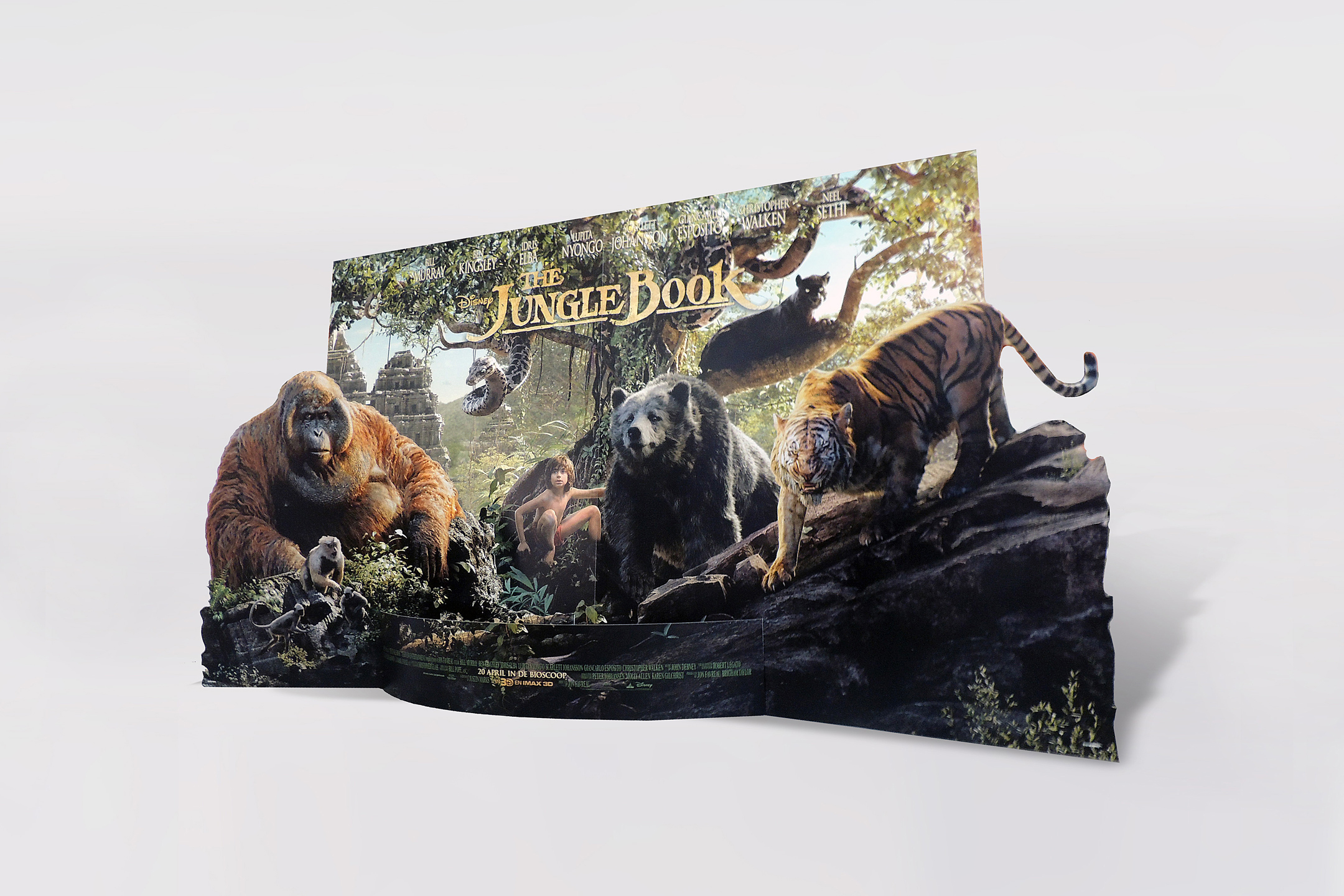 There's no such thing as too big
We'll go the extra mile to reach the perfect result. When necessary, Hecht will work magic with various materials in one design: from honeycomb to PVC. And as far as size is concerned, the sky is the limit. Do you want to upgrade your table tents to a giant display? You only need to ask.
Polishing the details
Go ahead, take out your magnifying glass. You won't find any imperfections on our displays. You can be sure of a top-notch finish and optimal colour consistency. The most complex ideas on paper will be brought to life on cardboard in their complete glory. 
Glitter on the print, applied manually? Built-in sensors that interact with passers-by? Nothing is too crazy for Hecht.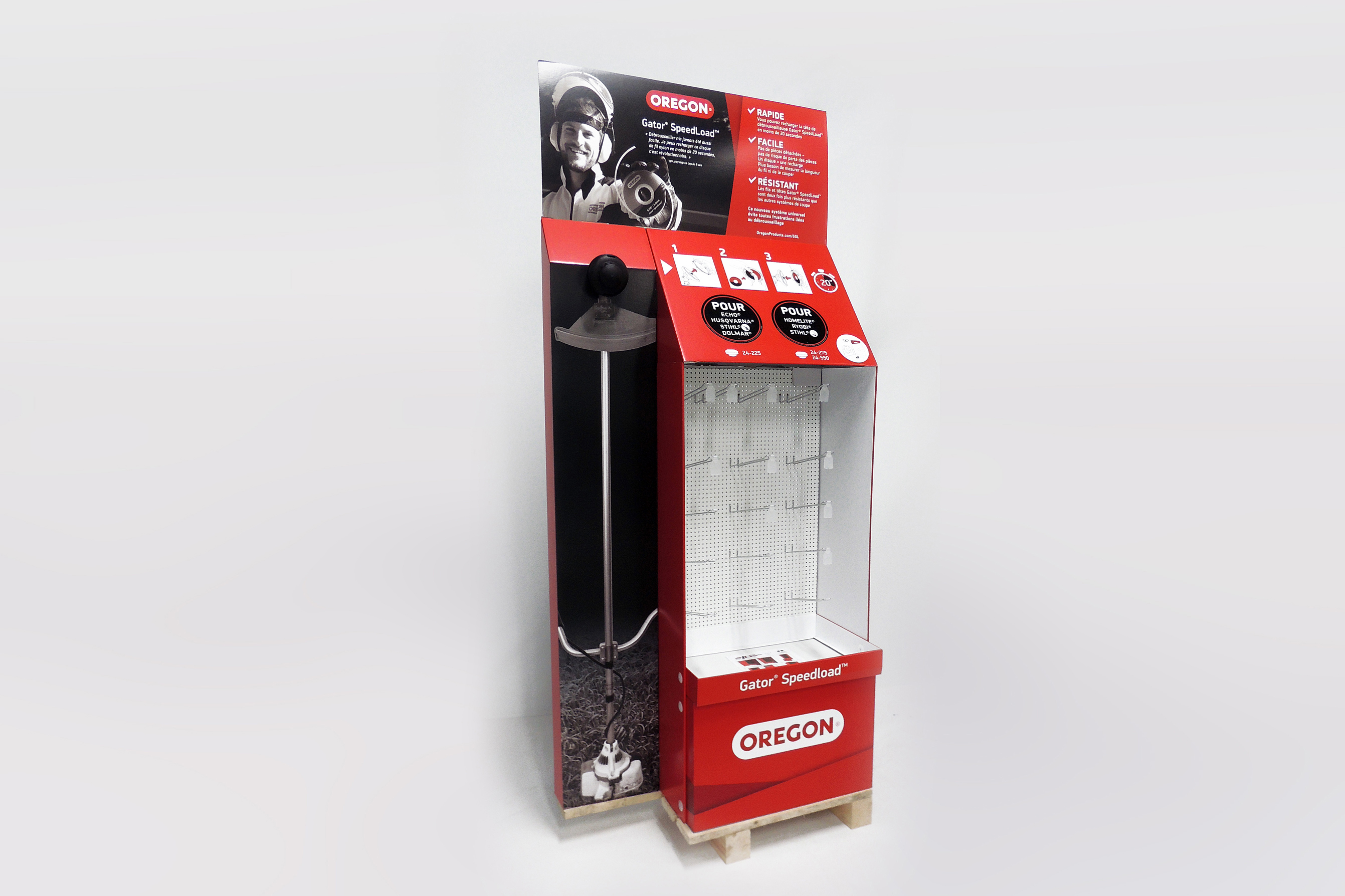 The visual half of things
Is a display absolutely gorgeous to look at? Then it's half a success already. Hecht also likes to think of the practical side of things. Because what good is a display that takes up valuable amounts of space, making it difficult to transport? 
To make things easy, we'll give you crystal-clear assembly instructions. Also, you can count on us to come up with clever packaging and transport solutions. The result? Time, space and budget savings!
Do you want your display project on the right track?
Call us for genuine advice.
How HECHT works
A clear process will guide you towards a successful display:
We'll make a sketch of your initial idea.

You will be shown a 3D model.

Approved? Expect our quotation.

Try out our mock-up for yourself – what do you think?

Time to 3D-render it and finish the final details.

Your display will roll off the production line.
Hecht makes it happen: cardboard displays
The possibilities for displays are endless. Need to see it before you believe it?